Moderator: mark
---
Posts: 1218
Joined: Thu Dec 08, 2011 5:57 pm
Member's Photo Album: http://www.delica.ca/Photos/index.php?cat=20974
Vehicle: 96 PE8W Spacegear
Location: Calgary
Looks like someone combined a Delica back end and a Toyota Hi-Ace side and nose.
Hi-Ace Wagon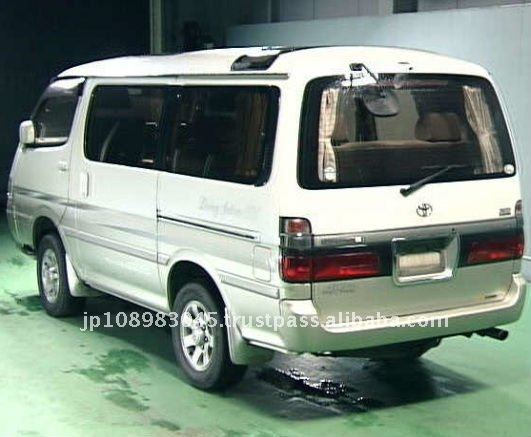 An Anime film series called Eureka Seven AO has an L400 in it.
I stumbled across this screen shot when I was looking for an editable PDF shot that I could colorize....was going to repaint my van at one point.
Yeah I joined the Dark Side because the medical plan is top shelf!
---