Been lurking around for a few years now, guess it's about time I posted up my L300.
1991 L300, "Argo"
Had it around 2 years now, loving every second of it. It's been the first vehicle I've really worked on myself and it has been a great learning experience, much more confident with DIY repairs!
I'll update this thread with photos of modifications and jobs I've done as it goes on!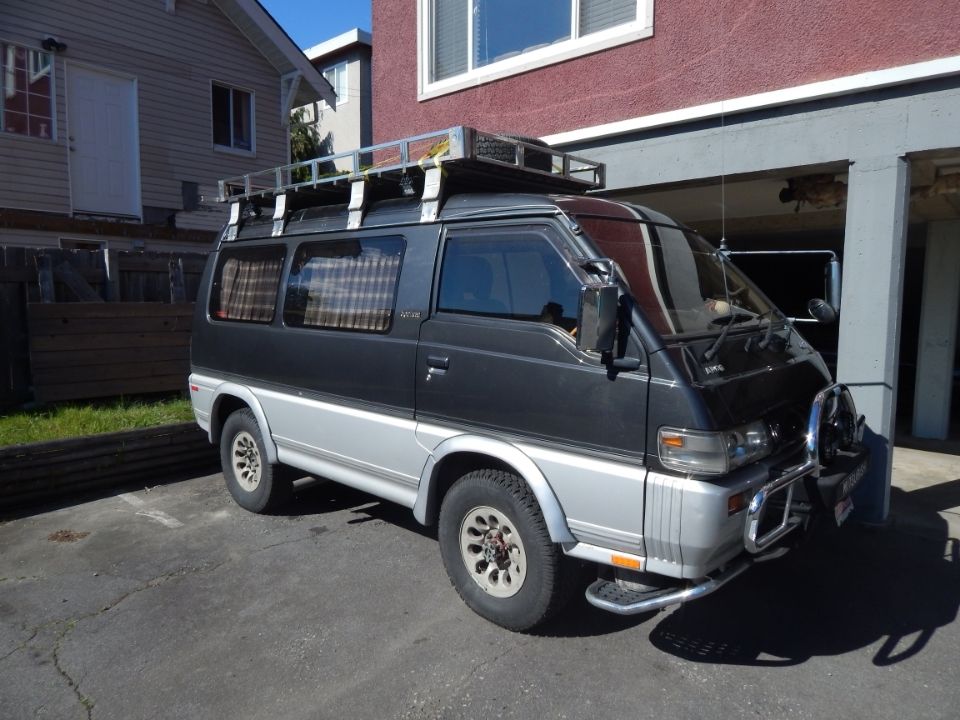 Latest Photo, with the new Aiba Works Roof Rack and Flares